NEXT GAME:
Friday, October 31st - Sunday, November 2nd
NRG email newsletter
This form needs Javascript to display, which your browser doesn't support.
Sign up here
instead.
Support Our Sponsors!
Music City All Stars 2014 Season Stats
Music City Brawl Stars 2014 Season Stats
2014 Season Scores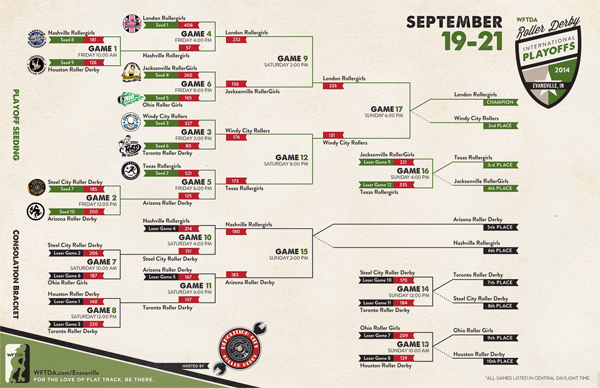 You can find the rest of the 2014 Season Scores
here
NRG Needs You!
Help the Nashville Rollergirls keep bringin' you hard-hitting Derby action. Donate here!